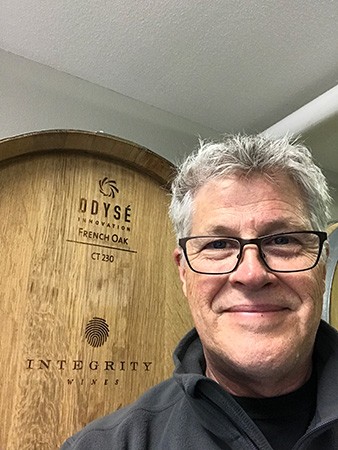 Saturday July 16th in Watsonville, CA at Integrity Wines
Intricacies of wine tasting, the language, the nuances, and the mumbo jumbo. Join me as I hone my pallet to host the July River Cruise on the Rhone River. We'll sample several wines and include non-wine samples as we train ourselves.
Event is limited to 12 participants
Time: 1pm to 4pm
Cost is $125 and is non-refundable
You will receive a $75 credit toward wine useable the day of the event
The entire fee will be credited with a $400 net purchase (after any applicable discounts) on the day of the event.
There will be hors d'oeuvres/food pairings at each event