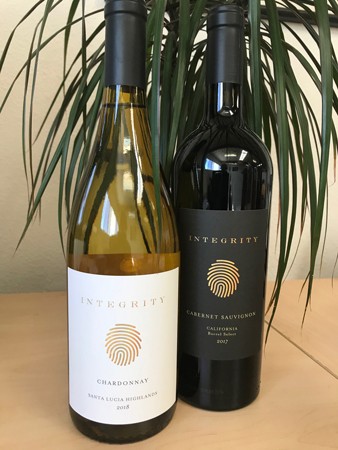 This Club Shipment brings 2 of our favorite wines to your holiday feast, or to just have any time. Both from Griva Vineyard in the Arroyo Seco AVA.
The 2018 Chardonnay is our Chablis-style wine, fermented in stainless steel and aged in neutral oak barrels. No malolactic fermentation. So the wine is crisp, no oakiness or butteryness, so it's our contrary-to-California-style Chard. The vineyard and the fruit are expressed and not masked by other stuff.
The 2017 Pinot Noir is also in an old-world/Burgundian-style. Aromatic and rich, yet not overpowering with overripeness and excess boldness. This wine will go with a wide range of foods and is delightful by itself.
If you don't know what to bring to a holiday gathering - bring these!
-Mark