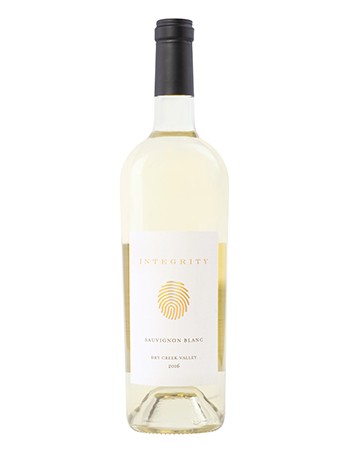 Wine Specs
Harvest Date
August 25, 2016
Aging
Stainless Steel and part in new French Oak
Bottling Date
April 18, 2017
Wine Profile
Tasting Notes
Beautiful, lush, reminiscent of a walk through the forest. Light straw color, with hints of grapefruit. Approachable, light, and friendly. This wine finishes with depth and character.
Vineyard Notes
Sauvignon Blanc, musque' clone. Handpicked early in the morning to minimize heat impact during transportation to the winery. August heat spells messed with harvest timing, and these were harvested at the perfect time.
Production Notes
My 'favorite' wine is kind of a moving target depending on my mood, however Sauvignon Blanc is usually at the top of my choices. The winemaking intention was to capture the fruit but also the citrusy, grassy and herbal character unique to Sauvignon Blancs, sometimes showcased from New Zealand. I suppose if I were asked to specialize in any varietal this may be the one.
Winemaker Notes
These grapes were picked at the level of ripeness the fruit would be showcased but some herbal and vegetal notes would also be there to add complexity. The wine was whole-cluster pressed, and it's possible the transport time from vineyard to winery and going into the press gave the fruit an opportunity to pull some of the little magic Sauvignon Blanc can have into the juice. The entire lot was fermented on stainless at a very low temperature, attempting to coax all the aroma possible. After fermentation, 1/5th of the lot went to new french oak, which added complexity to the wine. (Every once in a while someone picks up the little bit of oak - and I'm really impressed!) The lots were integrated about 2 months prior to bottling. - Mark Hoover, Nov 2017